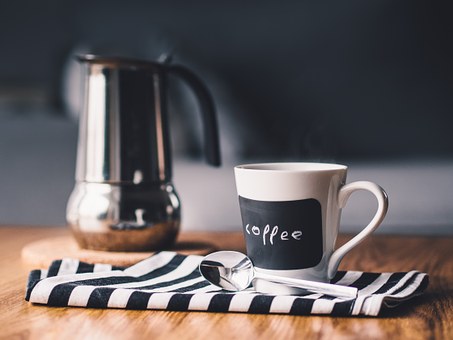 "To be an object of the thoughts of God; to be had in His mind; to be assured He will never cease to think on us, may well sustain us in all the trials of life." –Albert Barnes
Statistics show that a handful of bad experiences at a restaurant will do more damage for the establishment than many shared, good reviews. We tend to dwell on those bad encounters, especially when we were the unfortunate patron. Sometimes, even one bad experience can permanently keep some away.
In Psalm 40, David was having a horrible experience – more than just a "fly in my soup," tragedy. He said God delivered him from this calamity and David makes this statement, "He [God] hath put a new song in my mouth." David decided not to dwell on the bruises and sores from his negative circumstances – he decided to find a NEW reason to praise God.
We have two choices today: Find OLD reasons to grieve or NEW reasons to praise God. It may seem that your hardships outweigh your blessings, but you may just be keeping track of the one over the other.
At the end of the Psalm, David says, "I am poor and needy, yet the Lord thinketh upon me." That sounds like a good place to start!
Submitted by Emily Ertley
Daily Reading: Luke 18-19
Click the link below to share