Links
---


Cross Roads Publications is a ministry set up by Cross Roads baptist Church. The publications provided will be a great help to any ministry.
Cross Roads Baptist Church offers a free app to anybody who is interested in our church or the ministry here. It is full of sermon series to listen to and helpful information.
Cross Roads Baptist Church is the parent ministry of Seeds for the Soul. It is a local church ministry. Please check out our site and watch a service in our archive while you are there. We hope to see you at Cross Roads.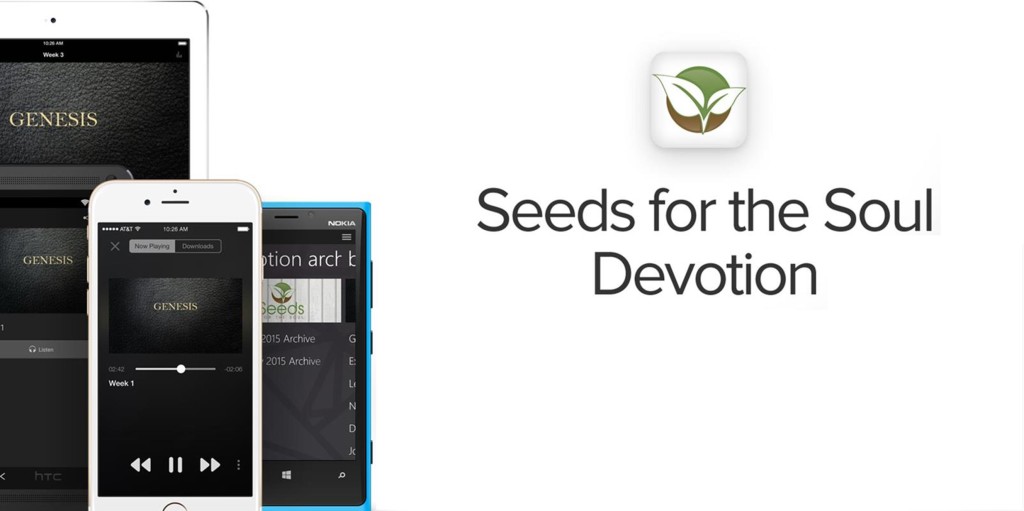 Seeds For the Soul Daily Devotion is excited to offer a mobile app. This app is available on all mobile platforms.
---