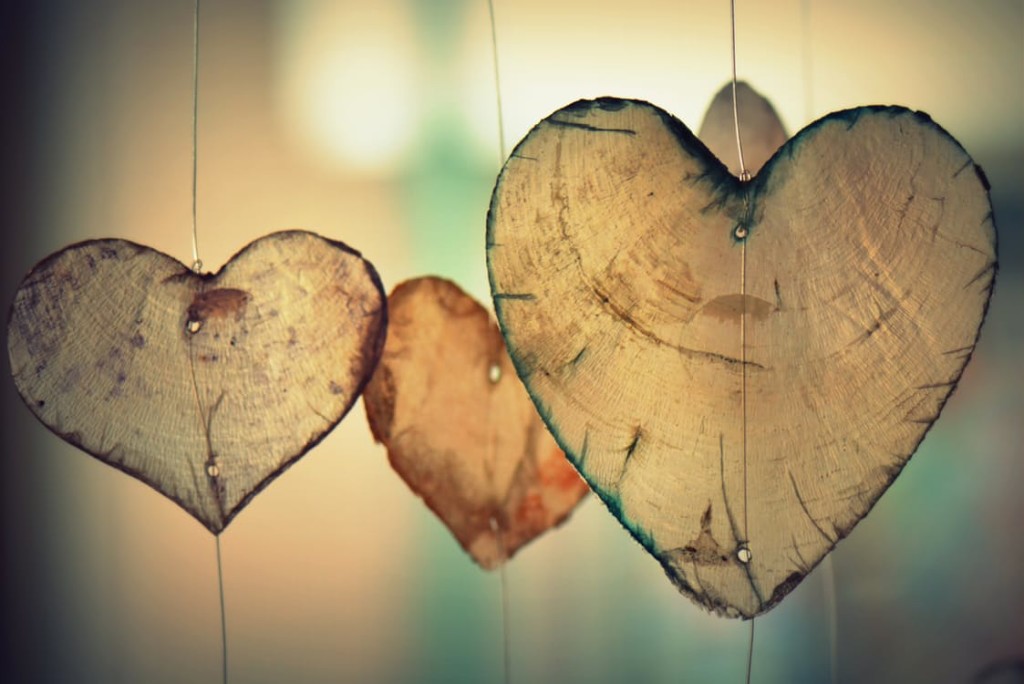 Just in case you haven't heard, today is the day.  Yes, it is that time of year where we express our love through roses, chocolates, and expensive dinners.  If you are on a limited budget, here are five more gifts you can give your wife that will last longer than the flowers:
Help Around the Home. Housework is relentless and ongoing. If you really want to be romantic, forget the cheap-smelling cologne, why not vacuum the living room? That sound you hear is every women in the universe clapping their hands.
A Good Attitude. How often do we complain to each other? More than we realize.  A good attitude is infectious, but so is a negative one.  It's hard to kiss someone whose lips tastes like vinegar.
Memories that Will Last. Create a moment. Don't go through the drive-in at Zaxby's and expect her to be thrilled.  Be creative, be spontaneous, be considerate.  Give her a memory that will last in the photo albums of her mind for years to come.
Meaningful Conversation about Your Life. You may already know everything about each other, but confirm that notion with a meaningful conversation.
A Gift. Let me clearly state, you need to get her something, regardless of its price or value. Let her know you still love her.
Daily Reading: Numbers 7
Click the link below to share