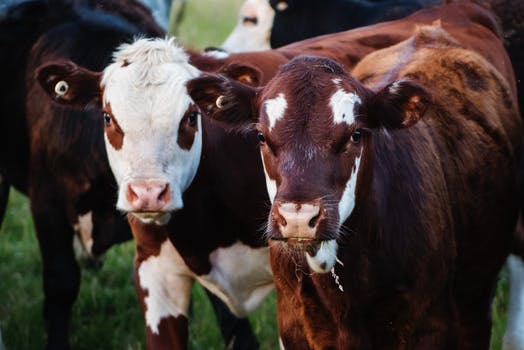 "Our heavenly Father never takes anything from His children unless He means to give them something better." –George Mueller
Years ago Harry Ironside was lecturing at a well-known seminary. The school was in great need of financial assistance and asked Ironside to offer a special prayer to the Lord for provision.  Ironside offered a short but powerful prayer, "Dear Lord, you own the cattle of a thousand hills, please sell some of those cattle to help us meet this need."
It wasn't long after the prayer meeting that a check for $10,000 came to the school.  It was sent by a man who had no idea of the school's financial distress; he simply said the gift was the result of him selling some of his cattle.
As the old-time preachers used to say, "The Lord owns the cattle of a thousand hills; and every now and then He is known to give me a heifer or two!"  Simply put –God always provides.  It may not be in our timing, or by our methods, but He always comes through!
Paul said, "But my God shall supply all your need according to his riches in glory by Christ Jesus" (Philippians 4:19).  God knows our needs, and He knows how to meet those needs.  If you have a need today, call upon Jehovah-Jireh, and expect a cow or two to show up somewhere in your life!
DAILY SCRIPTURE READING: Leviticus 22-23
Click the link below to share