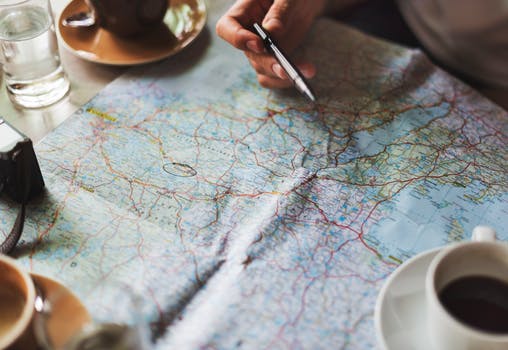 "Every man's life starts and ends the same way. It is only the details that distinguish one man from another." –Ernest Hemingway
In his early twenties, Ernest Hemingway started his career as a novelist.   Much of his writing came from an adventure-packed life.  Someone said of Hemingway that he was able to pack ten lives into one.  He had a love for bullfighting, big-game hunting, deep-sea fishing, and an ongoing fascination with war.  He lived in Spain, Paris, Key West, Cuba, and Idaho.  From the outside looking in you might think the prolific writer lived a full life…Hemingway would not agree.
On the contrary, he spent much of his life trying to fill an ever-expanding void.  He dealt with severe depression and struggled with alcoholism most of his adult life.  He had four marriages, all of which suffered from his obsession with hedonism and self-fulfillment.  At the same time he received the Nobel and Pulitzer prizes, he was also receiving electroshock treatments for his anxiety and paranoia.  His life ended tragically with a self-inflicted gunshot wound to the head.
Sadly, Hemingway reminds us that living an adventurous life is not the same as living a fulfilling life.  Having the applause of man is not the same as having the peace of God.  The greatest adventure one can experience is the adventure of finding the Lord.  Knowing Him is the essence of living.
DAILY SCRIPTURE READING: Leviticus 19-21
Click the link below to share