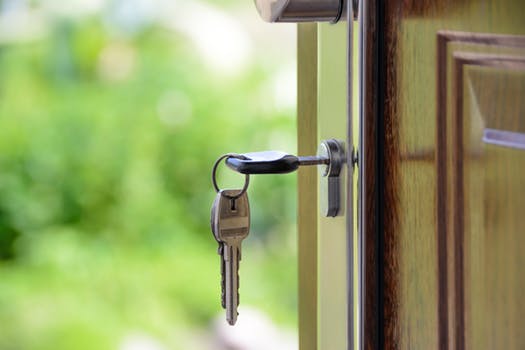 "Dealing with failure is not the occasional distraction of our mission; it is our mission." –Mel Lawrenz
Every year thousands of preachers, pastors, and evangelists leave their calling.  It is true –God may redirect some men into different locations and fields at various times.  On occasion God will close and open the doors of ministry.  But many leave with the intent to only go through one more door, and that is the door out in the vestibule.  While ministry is the greatest privilege of a man's life, it is also difficult.  If you want to truly miss the mark in ministry and just involve yourself in these frustrating endeavors:
Do It All By Yourself. Andrew Carnegie said, "No one will make a great leader who wants to do it all himself or get all the credit for doing it." Get some help quick if you are doing it all alone.
Compare Your Ministry with Others. Our measure of success should not be other ministries it should be our obedience to the Word of God. Base your ministry upon Scripture and leave the results to God.
Expect Immediate Results. A lot of ministers want 20-year results in 20 months. The law of harvest doesn't work in speed or convenience.
Quit During Hard Times. Never make final decisions in moments of frustrations. Fred Smith said, "The energy needed to retreat might have been just the amount of energy to succeed.
DAILY SCRIPTURE READING: Exodus 36-38
Click the link below to share