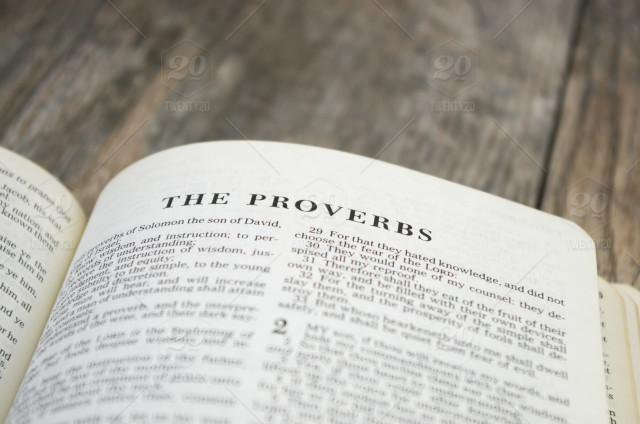 "One of the wisest things you can do is ask the Lord for wisdom." –Kenneth Kuykendall
Suppose God offered you anything you wanted; what would you chose?  Money, fortune, fame, security?  Popularity, prominence, charisma, happiness?  Suppose you could have all of these things if you only asked for one thing.
The Lord gave Solomon the proverbial blank check.  He could have cashed it in for anything his heart desired; but the one thing Solomon asked for was wisdom.  As a result, God not only gave Solomon wisdom, He gave him everything that accompanies wisdom.  Solomon received world-wide fame along with an incomparable empire.
Ken Blanchard says of wisdom, "It (wisdom) is the application of knowledge, discernment, insight, experience, and judgment to make good decisions when the answer may not be obvious."  Wisdom comes from our experiences, our mistakes, our understanding of Scripture, and our hunger for truth.  Ultimately wisdom comes from God.  James said, "If any of you lack wisdom, let him ask of God, that giveth to all men liberally" (James 1:5). True wisdom understands what God wants accomplished in any given circumstance.  One of the wisest things you can do is ask the Lord for wisdom.  Seek after wisdom; there is no telling what else you will find!
DAILY SCRIPTURE READING: Exodus 7-9
Click the link below to share