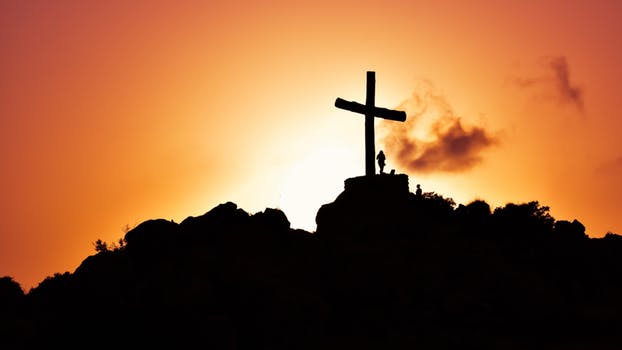 "Ironic is this death of Christ, horrific beauty shown; for when I thought to lose my life, my life became His own." –Kenneth Kuykendall
When was the last time you visited Calvary?  How long has it been since you stood at the base of the hill and saw those two rugged timbers tied together?  Occasionally we should remember the agony, pain, sorrow, love, grace, and hope that accompany Golgotha.  Whenever I visit Calvary it causes me to experience several realities:
It causes me to weep.  When I see the cross, I am reminded of the suffering of my Savior.  When I consider the pain and grief my sin brought to Jesus, I mourn in my soul.
It causes me to worship. Like the apostle Paul, I glory in the cross of Jesus Christ. His death is my triumph.  I am crucified with Him; therefore I am risen with Him.  It was there at the cross I first saw the light, and the burden of my heart was rolled away.
It causes me to witness. I echo the words of the centurion, "Truly this man was the Son of God." Having been to Calvary, I am prompted to tell others of God's love for the world.
It causes me to win. More than anything else, Calvary gives victory.  The death of Jesus Christ makes me a partaker of the inheritance of light! Through His death I have eternal life!
Daily Reading: Revelation 16-18
Click the link below to share