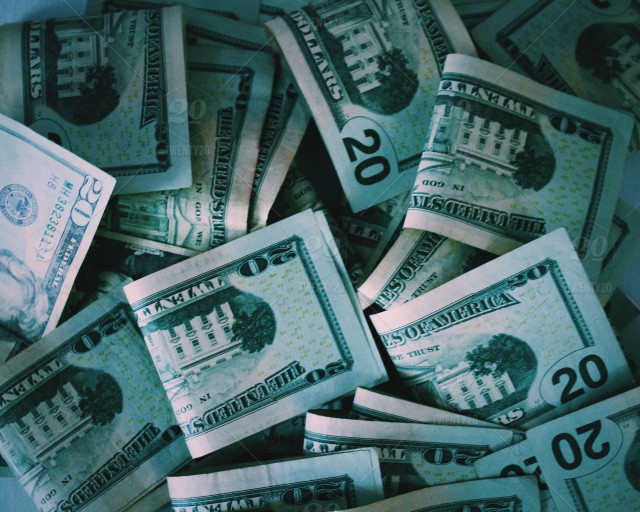 "In the Bible, I learn God values us not for our strength or our brains but simply because He made us" –Corrie Ten Boom
The efforts of some Christian's lives have become a cruel taskmaster that perpetually seeks to place value on what they've done, who they've helped, and how they've lived. And placing this value on our efforts turns any action we do into a type of currency. The more good we do, the "richer" we feel, because of how much more "currency" we possess at the end of the day.
But even as beneficial as our efforts may be for those we encounter, to view our efforts as a sense of our value gives Satan the opportunity to use our failures against us. Because if we are willing to find value in our acts of kindness and accomplishments, he will use our failures as "proof" of our depreciation and lack of worth. It results in a distorted view of grace and a lack of adoration of God's mercy.
This is the currency that God uses and the only currency we should find our value in: "But God, who is rich in mercy, for His great love wherewith He loved us, even when we were dead in sins, hath quickened us together with Christ … that in the ages to come He might show the exceeding riches of His grace in His kindness toward us through Christ Jesus" (Ephesians 2:4,5,7).
Our value was placed on us when God bought us with His mercy. Understanding this will result in good works – not for self-value – but rather out of adoration and thankfulness for the richness of God's love.
Daily Reading: Revelation 4-8
Click the link below to share