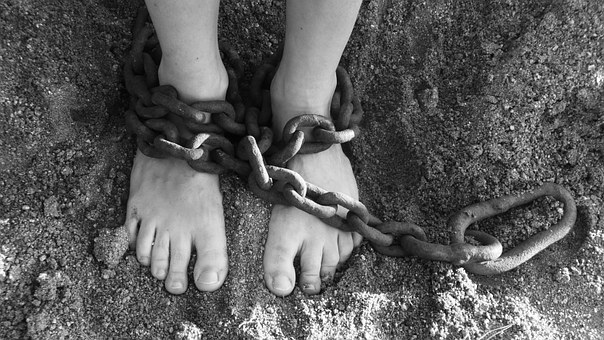 "Though our outward man perish, yet the inward man is renewed day by day. For our light affliction, which is but for a moment, worketh for us a far more exceeding and eternal weight of glory."                             –II Corinthians 4:16.17
The other day, I read Acts 12 where it speaks of Herod killing James and imprisoning Peter. It is strongly implied by the text that Herod planned on killing Peter, as well, but God sent an angel to free Peter. I read somebody's opinion on this passage and they said, "We will never understand in this lifetime why God chose to free Peter but allow James to be killed, but it is not for us to always understand the ways of God." I thought that was a fair conclusion.
I read over the passage one more time and it struck me – how was James NOT delivered? Freed from the bondage of earthly chains to live with his Messiah for eternity – it seems to me the question shouldn't be, "Why wasn't James delivered," but "Why wasn't Peter delivered?"
It's easy to analyze and assess situations through the wisdom of human hearts and minds. We view difficulty as something to avoid, and when we're finally released from the clutches of adversity, we view ourselves as blessed. But I would say we're only blessed if, having gone through pain, we're more like Christ than we were before – and certainly James was more like Christ than he could have ever hoped to be, here on this earth.
Daily Reading: I Corinthians 4-6
Click the link below to share