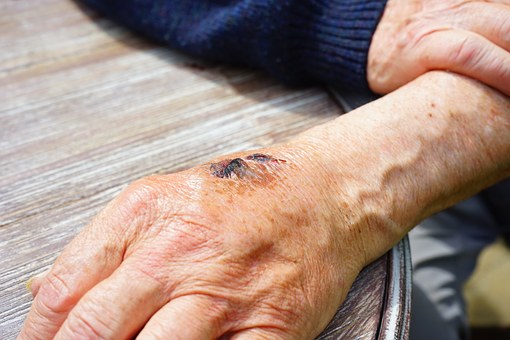 "Holy resolution, built on fast principles, lifts up its head like a rock in the midst of the waves." –William Gurnall
Missionary E. Stanley Jones spent much of his life in India preaching the Gospel and making a cultural impact. He spoke to millions of souls, traveled extensively, met with presidents and peasants, and led many to the Lord Jesus Christ. At the age of 83, Jones suffered a stroke that left him without speech or mobility. In the last few months before his death, he was able to dictate, through his paralyzed lips the manuscript of a small book. In one of his last statements about life and faith he said:
     "There are scars on my faith, but underneath those scars there are no doubts. Christ has me with the consent of all my being and with the cooperation of all my life.  The song I sing is a lit song. Not the temporary exuberance of youth that fades when middle and old age sets in their disillusionment and cynicism…No, I'm 83, and I'm more excited today about being a Christian than I was at 18 when in first put my feet on the way."
Can you say with a resolved heart that you are more excited today about Christ than you were yesterday?  Perhaps you have been saved for some time and your faith has grown mundane and monotonous. Ask the Lord to give you more zeal and passion today than ever before.
Daily Reading: Romans 14-16
Click the link below to share