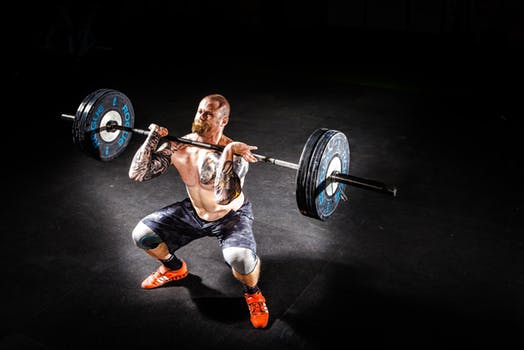 There is a men's group in Stillwater, Oklahoma that sings a song entitled "The Ballad of the Strong Man." The words state:
"I can bind the strong man; steal him from the throne. Man of God with passion turned to heart of stone, I don't need an army to spoil this man's domain. Sins that go unnoticed will one day form a chain, mighty chain."
This chorus is sung from the perspective of the devil. He knows that a life of destruction and defeat with just one sin that goes unnoticed. One does not simply wake up one morning after months of dedication and devotion to God and fall, trip, or stumble into a pit of sin and spiritual defeat. One is led to defeat by little sins that go unnoticed. It is in the small places that the big decisions are made. What are thought of as "small sins" will form a chain that can hold you far longer and tighter than you ever thought possible. Protect the secret areas of your life and prevent the devil from getting a foothold with which to trip you.
Daily Reading: Romans 8-10
Click the link below to share