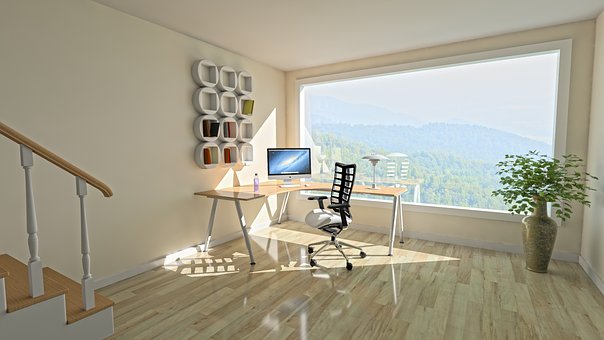 "When you're full of yourself, God can't fill you. But when you empty yourself, God has a useful vessel." –Max Lucado
My dad is the ultimate handyman. He can repair or build just about anything. A few years ago, he was working on replacing a large window on the front of a house. Ultimately, the completion of that project came down to one thing: getting the old window out. In other words, the usefulness of the new window was going to be hindered until there was "nothing" to put it into.
Just like the empty space that was required for the new window to be installed and become useful, our lives are very much dependent on the availability or "emptiness" that exists. We're called clay vessels, in the Bible, and the usefulness of a vessel is the part where nothing exists. The point of God forming a vessel to be empty is so that He might choose what goes inside. Should a vessel always be full of dirt, water can never be carried; should rocks fill it up, flowers can never be placed.
II Corinthians 4:6-7 says, "For God, who commanded the light to shine out of darkness, hath shined in our hearts, to give the light of the knowledge of the glory of God in the face of Jesus Christ. But we have this treasure in earthen vessels, that the excellency of the power may be of God, and not of us." The effectiveness of our Christian life is to be full of "nothing" so God has room to fill it with the great beauty of His glory. What do we allow our lives to be full of? Are we useful nothings, or are we too busy trying to be useless somethings?
Daily Reading: Acts 24-26
Click the link below to share