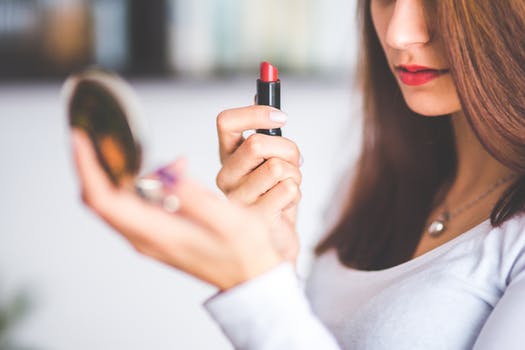 "But be ye doers of the word, and not hearers only, deceiving your own selves." –James 1:22
It sits above your sink, on your vanity, and there are a few of them on your car – the mirror is an intricate part of all our lives. Have you ever noticed that from a distance your reflection looks pretty good, but the closer you get, the scarier it gets? Every blemish, every wrinkle, every gray hair becomes prevalent.
James likens God's Word to a mirror in James chapter one. He speaks of two men; one man is referred to as a hearer and the other is referred to as a doer. Both have viewed themselves in the mirror of God's Word; and both have seen the blemishes, or sin in their life. But their reactions are quite different.
The hearer simply walks away and forgets what he sees. He makes no attempts to eradicate the sin that has been revealed in his life. The doer, however, follows the commandments given in God's Word. He doesn't stop with hearing; he acts upon what is asked of him. He also dives deeper into God's Word that God may reveal more unto him.
It would be simple to visit God's Word every day of the week, and have sin in your life revealed unto you and simply walk away. Are you hearing and stopping there, or are you hearing and acting upon what God commands in His Word?
Daily Reading: Acts 16-17
 Click the link below to share