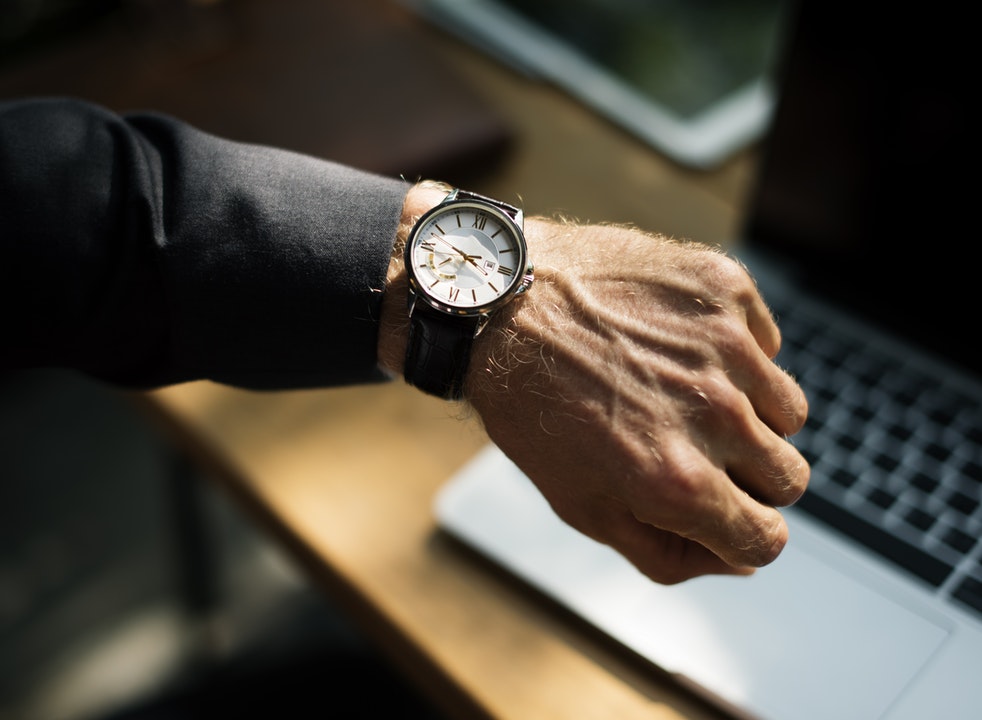 "Time is at once the most valuable and most perishable of all our possessions."–John Randolph
Phillips Brooks was an author and pastor in the New England area during the latter part of the nineteenth century.  He was known for his quiet, calm, and enduring spirit.  His patient demeanor can even be detected in his famous Christmas hymn, O Little Town of Bethlehem.
One day, Pastor Brooks seemed strangely nervous and fidgety. Some of his parishioners noticed him pacing back and forth like a caged lion.  When they asked Brooks what was troubling him, he responded, "I am in a hurry… but God isn't."
Have you ever felt like you were working on a completely different timetable than God?  In all actuality…you are.
Unlike you and me, God is not limited to time. His plans are always perfectly on schedule.  He uses time as a means to develop patience and faith in the heart of His children.  We are limited in vision, resources, and intellect.  We only see the "here and now."  But God knows the end before the beginning, and has a thoughtful, methodical reason behind all that He does.  When it seems like God is in no hurry just remember, you may be the one getting ahead of Him.
Daily Reading: John 9-10
Click the link below to share