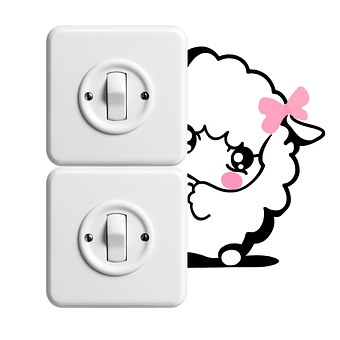 "It is right to expect the Lord to work, but our expectations must never be the source of our happiness or our confidence in the work of God."
–J. Hampton Keathley III
We are result-driven beings. We flip a switch and expect the lamp to turn on. We turn a key and expect the car to start. And when there is no result, we assess the issue from different angles hoping to produce: a result.
But what happens when there is no result? We ultimately assume we've failed. I've seen Sunday School teachers discouraged because they have very few faithful members. I've witnessed pastors who wondered what they were doing wrong because their church didn't seem to be ignited for God. But the only thing we've done wrong when we can't seem to produce results is: assume WE'RE responsible to produce results.
God didn't instruct Paul to go to Macedonia and convert hundreds of souls, He simply told Paul to go. God didn't tell Moses to change Pharaoh's heart, He simply told Moses to relay God's instructions. God has never emphasized "results" in our lives – only obedience.
When we start chalking up our lack of results to signify "failure," we will become easily discouraged. Don't lose heart, pastor; don't be discouraged, Sunday School teacher – God hasn't called you to reconstruct and improve people's hearts, He has simply called you to obey. Our obedience is up to us; the results are up to God.
Daily Reading: Luke 22-23
 Click the link below to share