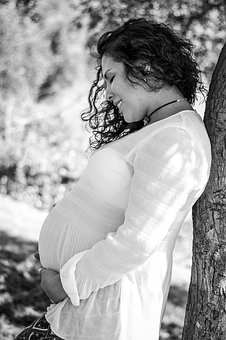 "It is in the quiet crucible of your personal, private sufferings, that your noblest dreams are born." –Arthur Schopenhauer
Recently my wife had surgery.  During her pre-operation appointment, the nurse practitioner had to evaluate Heather's  medical history. She has had several surgeries in the past fifteen years, two of which were C-Sections.  When she gave the dates of the two C-Sections, I realized these dates were also the birthdates of my children.
June 15, 2002 and December 11, 2006 were very hard days for my wife. On both of these occasions, she underwent the surgical knife, experienced tremendous pain, and was hospitalized.  However, these were also the dates in which my children were born into the world.
As I listened to them discuss the upcoming surgery I realized a sobering truth: God can give life to others in the midst of your pain.  In His own way, God uses your heartbreak, your sorrow, your affliction, your struggle; and He creates hope and joy, even life, for someone else.
Don't be dismayed if today ends up being a painful experience. God may very well use your pain to give others hope.
Daily Reading: Luke 20-21
Click the link below to share