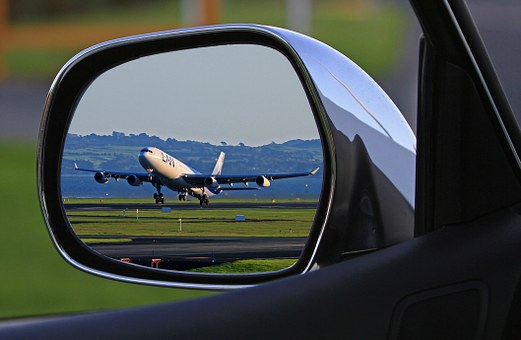 "You should think about moving if what you see in the rear-view mirror is greater than what is in the windshield."  –Hans Finzel
I recently got a brochure in the mail from a company who helps people sell their homes.  Their business idea is pretty simple –they stage your home for you.  If your home is vacant, they will arrange their furniture and fixtures to stimulate the imaginations of potential buyers. Without the staging, they contend, people will never see the potential of the home.
This idea of "staging" is what Solomon had in mind when he said, "Where there is no vision, the people perish" (Proverbs 29:18).  This is the art of leadership: Helping other people see what is otherwise difficult to see.
True leaders will say, "This is where we are, this is where we need to go, and this is how we can get there."  If you will, true leaders stage the room.  They arrange the surroundings.  They help others see the potential of the situation.
With that being said, are you staging your life in such a way that people can see their own potential? Are you creating an environment so that others can maximize their own walk with Christ? If not, it may be time to rearrange some things in your spiritual house.
Daily Reading: Luke 16-17
Click the link below to share