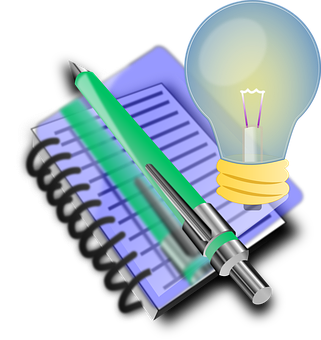 "Every successful person finds that great success lies just beyond the point where they are convinced their idea is not going to work."                     –Napoleon Hill
Have you ever faced the temptation to quit? Circumstances arise, things get difficult, nobody cares, and the enemy continually presses.  The money can't be found, the critics are unrelenting, the relationships are strained, and the job grows more wearisome.  The results are minimal, you have been left all alone, you are told that you make no difference, and you feel as though you have reached the end.
Quitting has crossed your mind, and perhaps even your heart.  And if we were really honest with ourselves, there are times when quitting seemed like the best option.
If you are facing such temptation today, can I encourage you to press on? Go one more day, sing one more song, preach one more sermon, touch one more life, drive one more trip, change one more diaper, pray one more prayer, take one more call, write one more check, reach one more soul, give one more praise.
It is the struggle that gives us strength.  It is the weakness that gives us witness.  It is the test that gives us testimony.  Your people need you, your task requires you, your God has called you, and His grace will sustain you.  Quitting is no option.
Daily Reading: Luke 12-13
Click the link below to share