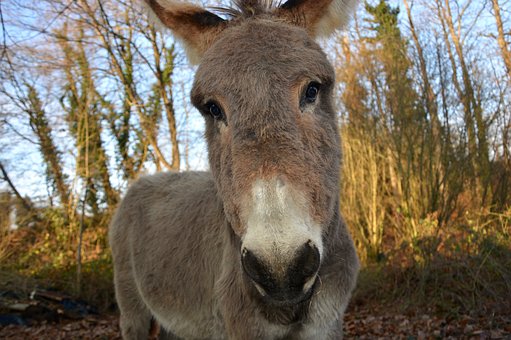 "God loves us by liberating us from the bondage of self so that we can enjoy knowing and admiring Him forever." –John Piper
God has called us to be ambassadors.  We are representatives of another world to go into this world and speak on behalf of our King.  And though we are called to operate in the authority of the King, we are never expected to operate with the disposition of a king. We are servants, we are laborers, we are ministers of the Gospel.  The message we carry to others ironically calls for us to fade into periphery so that when the world finally hears it they only see Christ.
For example, Jesus sat on a donkey as He entered into Jerusalem.  Men filled the streets with palm branches and praise.  It was the donkey that brought Christ into the crowd that day, but no one was paying attention to the donkey.
Such is the life of a believer.  We are called to bring Christ to the attention, mind, and hearts of the unregenerate; but we are never to do so with the hopes of people seeing us.  All the praise, all the glory, all the honor belongs to our King. If we do what we do for the recognition and applause of others we have fundamentally misconstrued our calling.  Perhaps even more damnable, we have tried to take something that will never be ours – His glory.
Daily Reading: Luke 8-9
Click the link below to share