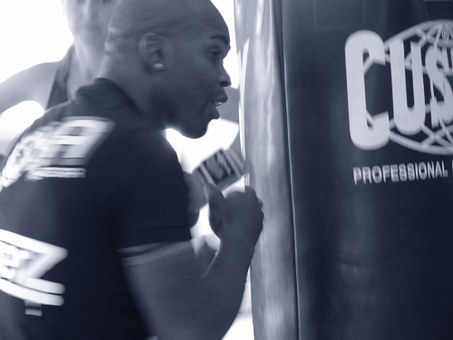 "Discipline without freedom is tyranny; freedom without discipline is chaos." –Cullen Hightower
Nobel-prize winner Sir Rabindranath Tagore once said, "If I have on my table a violin string, it is free.  But it is not free to do what a violin string is supposed to do – to produce music. So I take it, fix it to my violin, and tighten it until it is taut.  Only then is it free to be a violin string."
Indeed, we have liberty in Christ Jesus.  We are not under the law of God.  Christ fulfilled the law and through faith in Him we have become the very righteousness of Christ.  If any man be in Christ, that man is free.
However, such freedom never merits unrighteous living.  Paul said it like this, "Neither yield ye your members as instruments of unrighteousness unto sin: but yield yourselves unto God, as those that are alive from the dead, and your members as instruments of righteousness unto God" (Romans 6:13).
Simply put, it is only when we are in the right place, aligned with the right people, tuned with the right pitch will we make the kind of music that pleases God.  True freedom is found in the hands of the Master Composer for it is there He uses our lives to create beautiful music.
Daily Reading: Matthew 27-28
Click the link below to share