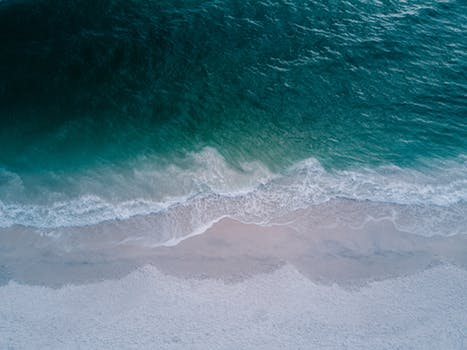 "Sanctification is the deliberate commitment of myself to the God of my salvation."  –Oswald Chambers
In Joshua chapter 3, the children of Israel stare out across the river Jordan. They have wandered in the wilderness for 40 years, but the Lord has once again led them to the banks of the river Jordan. They can see across into Canaan Land – the land promised to them by God.
God tells Joshua to command the people to "Sanctify yourselves: for tomorrow the LORD will do wonders among you." And what a wonder the Lord did in their midst. He stopped the waters of Jordan and allowed His people to cross on dry ground. The children of Israel found themselves directly in the will of God, dwelling in the place God had provided for them.
Canaan is a picture of the victorious Christian life. It is a depiction of being directly in the center of God's will. Every one of us want to find ourselves in our metaphorical Canaan land, but there is something we must do first. "Sanctify yourselves" was the command the Lord gave Israel, and it is a command for every Christian still today. We must be separated from this world and fully set unto God's holy use if we wish to dwell in the center of God's perfect will.
Daily Reading: Matthew 21-23
Click the link below to share