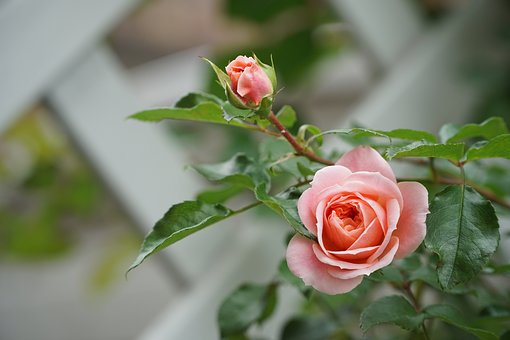 "Our communion should be more than having quiet time in the morning; it should be an all-day affair." –Jerry Bridges
I read of a man who became an avid rose gardener.  He spent countless hours learning all he could about the fine art of planting, pruning, and caring for rose bushes.  His heart was consumed with having the best rose garden in his area.  He filled his life with knowledge, facts, and information. He learned how to cultivate the soil, he carefully pruned the bushes at the right time, he watered and fed his bushes with accurate measurements.  For years he worked diligently to have a world-renown garden.
Then one day, standing in the midst of his garden, he grew tired of roses.  Although he was an expert in his field, he realized he had never enjoyed the very roses that had captured his heart for those many years.
The child of God is susceptible to the same quandary.  We can fill our lives with much theology, statistics, and religious activity without ever really enjoying the sweet Rose of Sharon.  May I relieve you of something today? God has not called you to be an expert Christian; He has called you unto Himself.  Abide in Him, and He will abide in you – that is the secret to a joyful life.
Daily Reading: Zechariah 6-10
Click the link below to share