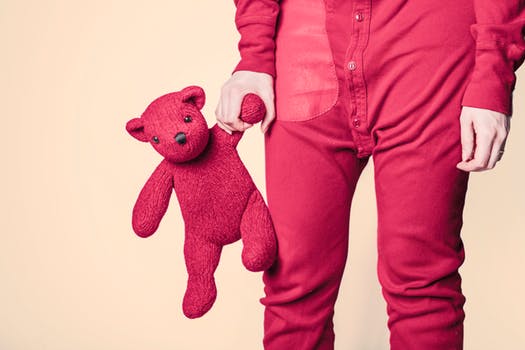 "It is not the things we have that change our houses into homes, it is rather the attitude and belief in our hearts." –Terrie Chappell
Walls, carpet, doors, cabinets – these are the things that make up a house. Empty or full, it is still a house. But what makes it a home?
The Many Who Live There: My wife who loves, prays, and keeps our home; our daughter who laughs, plays, and smiles. These are the many who make my house a home. Their mere presence causes the house to beam with life and love.
The Master Who Provides: From groceries, to clothes, to the very house itself, God has provided everything I have. He has taken care of me and fulfilled every need. Best of all, God has given me eternal life and transformed my wife and I so our home can be a godly one.
The Memories Made: My wife and I bought our first house in 2014. Before that, we lived in a quaint house adjacent to horse pastures. It was a beautiful place, and we have many fond memories of our first home. It isn't the house itself that we look back on fondly, but rather the memories of the time spent there together.
It isn't the building materials, neither is it the beauty of the architecture that makes a house a home. It's the many, the master, and the memories found within the house. Today, take a moment to thank God for who He has placed in your home, for the provision he has granted, and the memories you cherish.
Daily Reading: Zechariah 1-5
Click the link below to share