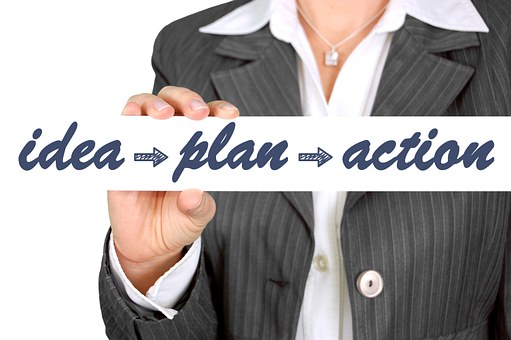 "The biggest obstacle to change in society is natural servants who have the ability to lead but don't." –Tom Marshall
In the fifth chapter of 2 Samuel, David unites all of Israel and is anointed king over the entire nation.  When the tribes of Israel came to David to pronounce him as king, they said something very interesting about his leadership when compared to the previous King Saul:
"We are bone of thy bone and thy flesh. Also in time past, when Saul was king over us, thou wast he that leddest out and broughtest in Israel…" (2 Samuel 5:1-2).
Did you catch the terminology?  Even when Saul was king, David was the actual leader.  Saul was "over them" but David "leddest them."  Just because Saul had a position and title, didn't mean he was the one doing the leading.
It is easy to spot the leader…he is the one actually doing the leading. He may not have his name on the stationary, but he will have the influence among the people.  John Quincy Adams said, "If your actions inspire others to dream more, do more, learn more, and become more – you are a leader." Leadership is not established in a position of authority, but rather in a position of action.
Daily Reading: Zephaniah – Haggai
Click the link below to share