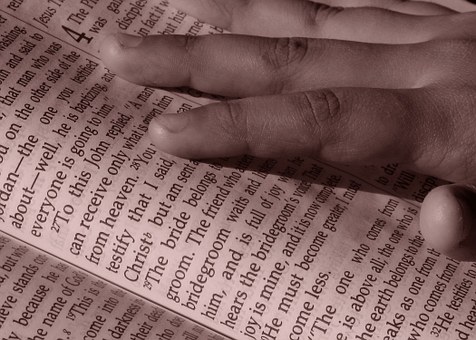 "Great leaders don't think less of themselves; they just think of themselves less." –Ken Blanchard
William Carey is often called the father of modern-day missions. In 1793, he went to India with the Gospel of Jesus Christ and forever changed the spiritual landscape of that country. He translated large portions of Scripture into more than forty languages. His life can be summarized by his famous quote, "Expect great things from God; attempt great things for God." But at the age of 70, Carey wrote this letter to his son expressing his displeasure with sin and self:
"I am this day 70 years old, a monument of Divine mercy and goodness, though on a review of my life I find much, very much, for which I ought to be humbled in the dust; my direct and positive sins are innumerable, my negligence in the Lord's work has been great, I have not promoted His cause, nor sought His glory and honor as I ought, notwithstanding all this, I am spared till now, and am still retained in His work, and I trust I am received into the divine favor through Him."
It's amazing that someone who accomplished so much in the work of the Lord still pictured himself as a sinner, and even possibly a failure; yet it was that humble attitude that afforded William Carey the platform to do great things for God. Spurgeon said, "Humility is to make the right estimation of one's self." I would go a little further and say it is also making the right estimation of God. Carey did both.
Daily Reading: Joel 1-3
Click the link below to share