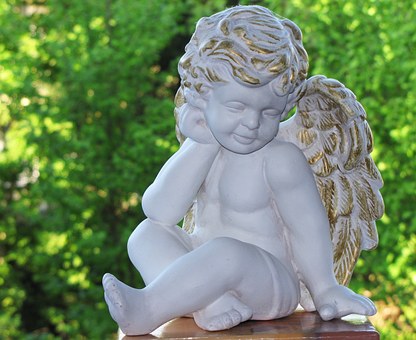 "Life can only be understood backwards; but it must be lived forwards." –Soren Kierkegaard
In his book, Understanding Leadership, Tom Marshall contends, "Perceive something as a threat and you will experience fear, even if there is, in fact, no danger at all.  Perceive something as humorous and you will want to laugh, even if the experience is painful."
Perception…it's how we view reality, it's how we view everything, including our trials. We know we are to respond with joy as we fall into the various afflictions of life, but doing so requires the right perception.  Consider carefully what James said in the opening statement of his letter, "My brethren, count it all joy when ye fall into divers temptations; Knowing this, that the trying of your faith worketh patience" (James 1:2).
Divers temptations: all kinds of trials.  You could include any emotional, relational, financial, physical, or spiritual scenario in this idea.  Car problems, health concerns, overdue bills, depression, and the list goes on and on – divers temptations. But notice what is actually being tried: our faith.
As you assess the various trials of life, remember this one fundamental truth: At the heart of the affliction, it is your faith that is being put to the test.
Daily Reading: Daniel 5-6
Click the link below to share