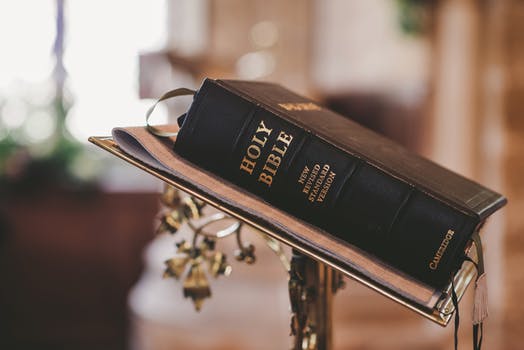 "My conscience is held captive by the Word of God." –Martin Luther
In 1640, Puritan settlers printed the "Bay Psalm Book," a translation of the biblical psalms. Known as the first book printed in the United States of America, it recently sold at a Sotheby's auction as the most expensive book in the world. The bidding opened at $6 million and within a few moments closed at the astronomical price of $14.16 million. Some conclude that the winning bidder got a bargain – the book has an estimated value of $15-30 million.
The truth is, the most valuable book in the world is the Holy Bible.  Though I have seen it on sale for as low as a $1, the contents therein cannot be defined by monetary measurement. Solomon said the word of God is more precious than gold or silver.
The Bible is the only book in the world that offers hope to the hopeless, life to the dying, bread to the hungry, water to the thirsty, peace to the weary, and salvation to the sinner. The Bible is God's revelation of Himself to fallen humanity. It is the key that unlocks the door to God's glory and grace.
Rejoice today in the Word of God. Be thankful that you found eternal life in its pages. That, my friend, is more worth more than $14.16 million.
Daily Reading: Ezekiel 43-45
Click the link below to share