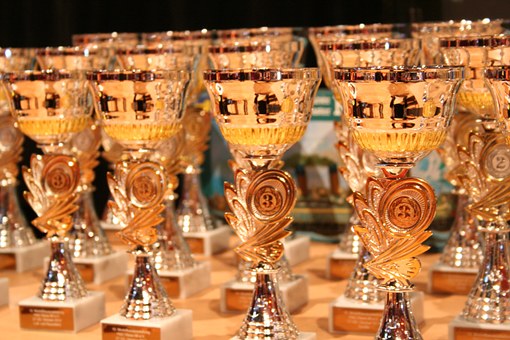 "Sign your work at the end of each day. If you can't do that, find a new profession." –Jeff O'Leary
In his book, Sometimes You Win, Sometime You Learn, John Maxwell tells about his visit to the Nobel Museum in Stockholm, Sweden.  After several hours of touring the museum and hearing about all the various people who have won the prestigious award, he was surprised to hear about a little-known fact. The tour guide revealed that very few people, after receiving the award, go on to do anything else significant in life.
In the book, Maxwell quoted T.S. Eliot, who actually won the award in literature, "The Nobel Prize is a ticket to one's own funeral. No one has ever done anything after he got it."
If we are not careful, we can allow yesterday's success to become tomorrow's failure. Many people get so caught up in the accolades, awards, and applause of their previous accomplishments that they never do anything worthwhile again.
We should constantly push ourselves to grow and become better.  Don't allow your life to be defined as a trophy on a mantle, or a badge on an old jacket.  Keep pushing, keep pressing, keep progressing.  Say, "No" to the Nobel mentality and say, "Yes" to something new today.
Daily Reading: Ezekiel 37-39
Click the link below to share