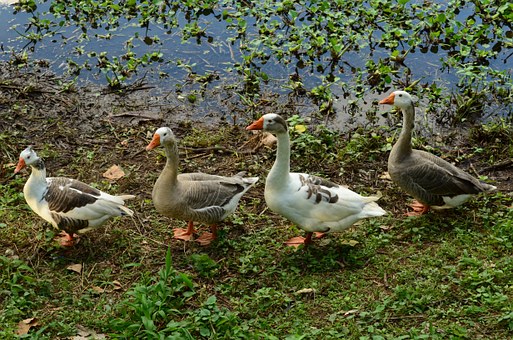 "Surely goodness and mercy shall follow me all the days of my life: and I will dwell in the house of the LORD for ever." –Psalm 23:6
It's important to note that the word "follow," in Psalm 23:6 literally means "actively pursue." As a sheep follows his shepherd, the protection and comfort of the shepherd "follows" or "actively pursues" the sheep. And as the sheep trails the shepherd and the tenderness of the shepherd pursues the sheep, it creates this environment for the sheep where he may continually reside in the presence of his loving shepherd for the rest of his life.
As you read Psalm 23 considering its Jewish context, you'll realize it's not about the sheep at all: It's about the Shepherd. And as a Good Shepherd, He is always attentive to our path, our enemies, and our needs. He understands dangers that we can't even begin to comprehend. He knows our needs before they've even become a desire in our heart. The care of the Shepherd is not to give us abundance so that we may never want, but to give us the trust and comfort of His presence so that trusting in Him, we will never want for anything else.
THIS is the plan that the Good Shepherd has for us: not one of a pasture filled with more than we can eat in a lifetime, but a few blades here and a few blades there so that we will be filled – not for the rest of our lives – but satisfied with enough for today.
Submitted by Emily Ertley
Daily Reading: Ezekiel 34-36
Click the link below to share