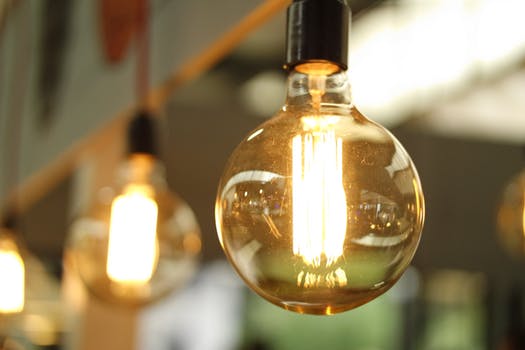 "Nothing less than a Whole Bible can make a Whole Christian."        –A.W. Tozer
The practice of astrology is the reading of the stars, planets, and celestial bodies, and their effect on our lives.  The twelve signs of the Zodiac, the alignment of planets, and the natural forces of the universe are "supposedly" able to guide us into making better decisions.  It is estimated that nearly thirty percent of our nation's population refers to a horoscope on a daily basis.
People at large are searching for answers.  They will look in various places and refer to a wide variety of resources to find them.  As believers, we look not for signs – we have the Scriptures.  We do not need the latest revelation – we have the Last Revelation.  We are not searching for answers in a planet – we have discovered the answer in a Person and that Person is Christ Jesus.
He has given us sixty-six books in the Word of God to guide our life.  The Word of God is a lamp that gives light, a fire that gives warmth, a sword that gives protection, a seed that gives life, and the truth that gives guidance.  Take time today to read your Bible, open its life-giving pages and find the God of the Word in the Word of God!  Therein you will find the answers to life eternal.
Daily Reading: Ezekiel 27-28
Click the link below to share