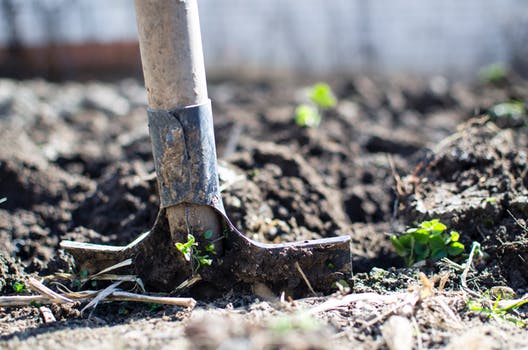 "Trials teach us what we are: they dig up the soil and let us see what we are made of." –Charles Spurgeon
What does James mean when he said that we may be "perfect and entire, wanting nothing?" (James 1:4). Rather, what does God do to our faith as we endure certain trials?
God Changes our Development. The word perfect does not mean to be without error; it simply means to be fully developed. Even as a child must learn to obtain patience, the child of God endures trials so that God can produce patience in his life.  The truth is, you would not be the person you are today without yesterday's fire.
God Changes our Deficiencies. He then used the word entire, which implies being complete and whole.  It means not to lack in any area of life.  At the start of many trials we have this sense of inadequacy and insufficiency, yet in the process, God provides all that we need to make us complete. When the Lord is your shepherd, you will discover that you "shall not want."
God Changes our Desires. Finally, he said, and wanting nothing.  We may enter the trial wanting everything, anything, or something; but when we come through the trial we are left wanting nothing.  The truth is, having the wrong desires often brings us into the trial to begin with, but God burns out those things and creates in us godly and righteous desires.
Daily Reading: Ezekiel 10-13
Click the link below to share