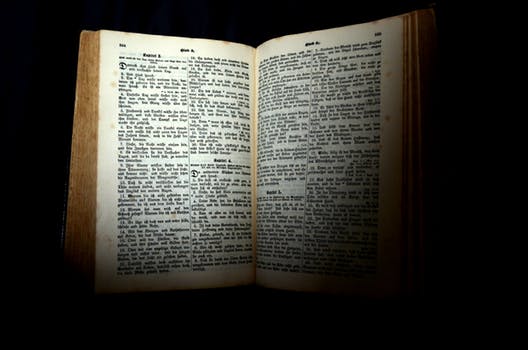 "For he hath made him to be sin for us, who knew no sin; that we might be made the righteousness of God in him" –2 Corinthians 5:21
Jesus Christ, the Eternal Son of God, gave the law to Moses on the holy mount. Upon the tablet of stone, He declared His righteous standards for Israel. The moral, ceremonial, and civil laws of the Old Testament worked as a basis for man's understanding and knowledge of the righteousness of God. In this reality, we realize that Christ was the Law-Giver.
Not only was Christ the Law-Giver, He was also the Law-Keeper. Christ, the Eternal Word of God, lived a perfect, righteous, and holy life. He kept the law in all points.  He said of Himself, "Think not that I am come to destroy the law, or the prophets: I am not come to destroy, but to fulfill" (Matthew 5:17). Christ is the only person in history Who lived up to the righteousness of the law.  He not only gave the law as the Son, He kept the law as the Word.
Ironically enough, Jesus Christ, the Eternal Lamb of God, died, as though He was the Law-Breaker. Yes, He gave the law; and yes, He kept the law; but as He died on the cross, He died a substitutionary death as though He broke the law. He became sin for us. And in becoming sin for us, He gave us His righteousness, justifying us in our standing before holy God.
Daily Reading: Lamentations 1-2
Click the link below to share