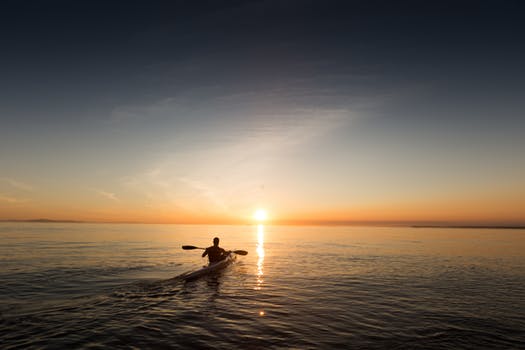 "We all live under the same sky, but we do not all have the same horizon…" –Konrad Adenauer
We must be willing to take the advice of Jethro, the father-in-law of Moses, and realize we cannot do everything by ourselves. This is especially true when we try to do things apart from the fellowship and strength of the Lord.  Christ said it like this, "For without me ye can do nothing" (John 15:5). Our joy, our fruit, our ability to do the work of God is rooted in the Eternal Vine.
However, the apostle Paul said, "I can do all things through Christ which strengtheneth me" (Philippians 4:13). We can do "all things" only as it relates to the strength of Christ. Without Christ, we can do "nothing," but through Christ we can do "all things."
As you can see, the difference between "nothing" and "all things" is dependent upon our relationship with the Lord. Without Him we are weak, vulnerable, self-absorbed, dim-witted, and prone to failure. But with the Lord we are strong, protected, selfless, wise, and positioned for victory.
Perhaps you are trying to do "all things" without Him and feel like you are doing "nothing." The truth is, life apart from Christ may be busy, active, and on the go; but it is not joyful, fruitful, or meaningful. When you realize Christ is the One Who strengthens you, you will be able to say, with the apostle Paul, I can do all things!
Daily Reading: Jeremiah 49
Click the link below to share