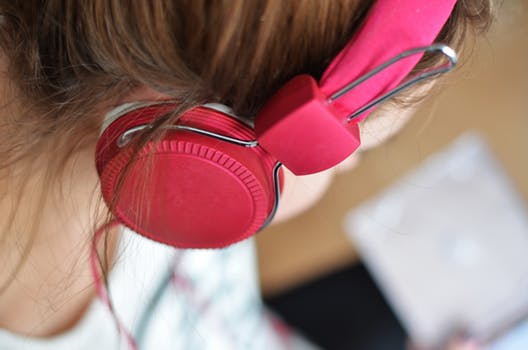 "So Moses hearkened to the voice of his father in law, and did all that he had said." –Exodus 18:24
Moses was a capable, gifted individual. He was trained by the greatest educators in the world. He was "learned in all the wisdom of the Egyptians, and was mighty in word and deed" (Acts 7:22). In addition to his giftedness, he was chosen by God to lead and guide the children of Israel into the promises of Canaan. Although Moses was an exceptional man of faith, he was not able to do everything.  This was pointed out by his father-in-law, Jethro.
After observing the work load of Moses, Jethro knew that his son-in-law was wearing thin.  Every issue, every squabble, every single matter was presented to Moses day in and day out.  Jethro had some exceptional advice for the great leader of God's people, "The thing that thou doest is not good, Thou wilt surely wear away, both thou and this people that is with thee: for this thing is too heavy for thee; thou art not able to perform it thyself alone" (Exodus 18:17-18). Jethro advised Moses to set up group leaders of tens, fifties, hundreds, and thousands.  Immediately, Moses began to feel relief in leadership.
Moses, though capable and gifted, was not able to do it all by himself, and the truth is, neither are you. Whether you run a small business, a large family, or a thriving ministry, you cannot do everything by yourself. Help yourself by allowing others to help you.
Daily Reading: Jeremiah 46-48