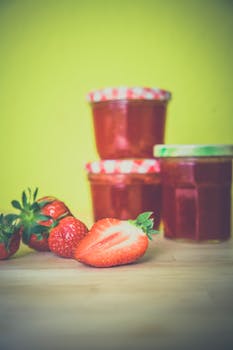 "Though Christians be not kept altogether from falling, they are kept from falling altogether." –William Secker
The doctrine of eternal life is a spiritual promise, a spiritual certainty, and a spiritual warrant. It is these things because it is a spiritual accomplishment. When I say "accomplishment" I do not mean that we are keeping ourselves, but rather we are being preserved by the Holy Spirit. The Bible is clear about this, we are "sealed with that Holy Spirit of promise" (Ephesians 1:13). We are "sealed with that Holy Spirit of promise" until "the day of redemption" (Ephesians 4:30).
In the days of Paul, letters, official documents, and title deeds were secured by a seal. Hot wax would be placed onto prepared documents as the sender would impress a signet ring of sorts into the wax. This emblem represented the authority and identity of the sender, and it officially concealed the contents of the correspondence, keeping whatever was on the inside preserved until a designated time and place. Only those who were granted permission could legally break the seal.
Being sealed by the Holy Spirit not only means we are identified with the One Who purchased us, but that we are also being kept by His authority and power. We cannot escape, fall out, or be lost.  Why? Because we are sealed until the day of our glorification!
Daily Reading: Jeremiah 38-41
Click the link below to share