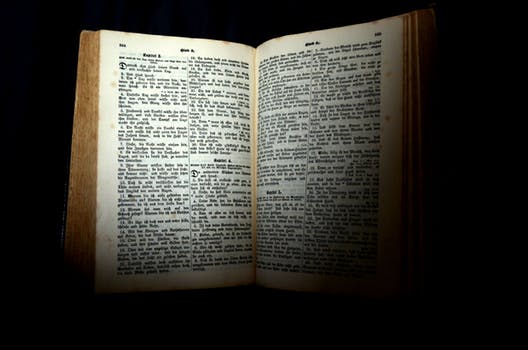 "God may have found you at the Goodwill, but He paid full price for your redemption." –Kenneth Kuykendall
What grounds do we have, as believers, to stand on concerning the doctrine of eternal life?  What gives us the right to make such a claim that salvation is forever? To answer that question, we need not look at "what" gives us life, but rather "Who" gives us life.  We do not give it to ourselves, neither do we obtain it from religious organizations.  The Giver of everlasting life is the One Who is called The Way, the Truth, and the Life – Christ Himself.
The reason He can warrant such a glorious existence to us is because He is the One Who purchased us.  Do you want to know a wonderful truth? There are no repossessions on divine purchases.  Oh, He may have found you at the Goodwill but He paid full price for your redemption. And in paying full price, there is no remittance the world, the devil, or the flesh can claim. We belong to Him, we are not our own.  Therefore, to say that we can lose our salvation means that we can undo the purchase of Christ's atoning work at Calvary.  What utterly-depraved thought!
The Holy Godhead not only planned our redemption before the foundation of the world, but understood the price of the purchase. When Christ died, He gave way for you and me to have life; and not just any life, but His life – life eternal! What a warrant!
Daily Reading: Jeremiah 32-34
Click the link below to share