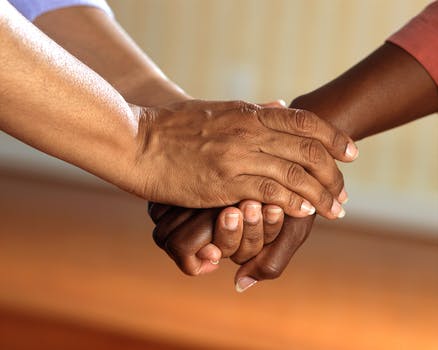 "Neither shall any man pluck them out of my hand." –Jesus Christ
The Good Shepherd did not leave the fold, fight the wilderness, and find the sheep only to leave and abandon it at will. Being one of His means being one of His forever. To devalue or doubt the doctrine of eternal life is to call into question the very existence of Christ!  You see, we have life because He is living.  If we can lose our salvation that would mean Christ has the capacity to die again.
Allow me to assure you of one thing: Christ will never die again, and those in Christ cannot lose what He has given them – His own life. Those who believe they can release themselves from the grip of salvation have undoubtedly been in the wrong hands.  Christ said, "And I give unto them eternal life; and they shall never perish, neither shall any man pluck them out of my hand" (John 10:28).
Three remarkable truths surface from that passage. One, eternal life is a gift given by Christ. Two, those who have this life will never perish. Three, once you've been given eternal life, it is – well – eternal! No man can pluck you out, and I remind you, you can't pluck yourself out.  If you could, you would be stronger than the One Who has a grip on your soul. For those in Christ, we can face this day with cheer and gladness knowing that what we have in salvation will abide as long as our Savior is living.
Daily Reading: Jeremiah 30-31
Click the link below to share