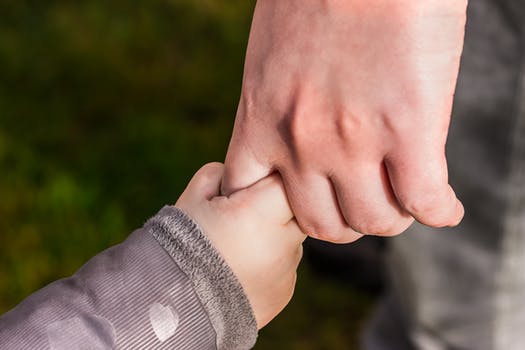 "God must be the object of our trust." –Philip Bennett
When we trust Christ, we are turning to His strength and ability. This is not only where Simon had difficulty, but this is where many of us stumble from day to day.  You see, faith is not about accomplishing more and more. Faith is not about "muscling through" and trying and trying and trying.
Real faith, the kind that pleases God, is simply trusting in the person, work, and strength of Jesus Christ.  When the Lord said, "O thou of little faith" to Simon Peter, He was not saying,  "You should have tried harder!" On the contrary, He was saying, "You should have trusted me sooner!"
Such faith doesn't eradicate the "trying" out of my life.  If anything, it equips me and exhorts me to grow my faith.  Peter doesn't tell us to stop "trying." In his epistles, he goes to great lengths to admonish us to keep trying.  But the trying, by his own experience, is only validated by the trusting.
If you have feelings of inadequacy when it comes to your spiritual walk, remember this one thing: Your ability "to do all things" is contingent upon your willingness to "do all things through Christ which stengtheneth you."  Stop trying and start trusting.  Trying may let you walk on the water occasionally, but trusting gives you strength to walk with Christ permanently.
Daily Reading: Jeremiah 24-26
Click the link below to share