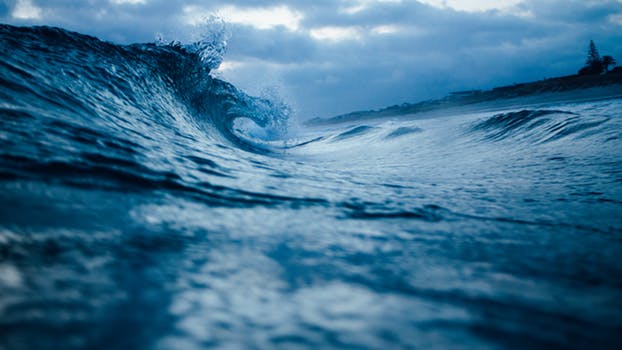 "Trust makes it possible to fail occasionally." –Gordon MacDonald
There was a time in my life when I felt it was impossible, or at the very best unlikely, to please God. I don't know if you have ever struggled with such a thing, but for me it was a spiritual reality. I considered myself one of the "O ye of little faith" crowd. I found myself in a religious cycle of doing this and doing that. The harder I tried, the more unsuccessful I felt.  I would do the "right" things but it seemed liked there was always room to do the right things even "righter."  This led to spiritual frustration and feelings of failure.
One day I felt it necessary to study all the times Christ said, "O ye of little faith." I thought, "Who are these people that are seemingly in the same spiritual quandary as myself and what are they doing wrong?" I came to the passage where Simon Peter sank in the storm.  Christ said, "O thou of little faith, wherefore didst thou doubt?" (Matthew 14:31).
Thinking methodically about the passage, I realized something: Simon Peter was not rebuked by Christ because he didn't try – he was the only one trying!  I mean, he did it. He got out of the boat, placed his feet upon the waves, and stood upon the sea! He tried harder than anyone else in the storm.  I concluded, then, that the rebuke from Christ was not because of Simon Peter's lack of trying. It was something else, it was a lack of trusting.
Daily Reading: Jeremiah 22-23
Click the link below to share