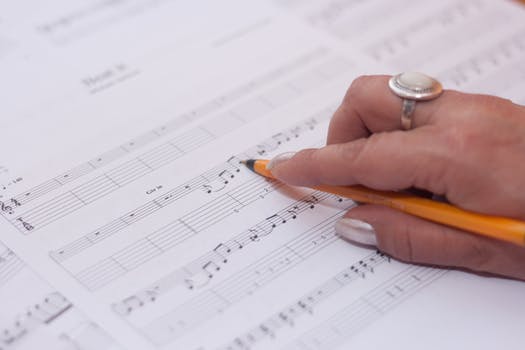 "The worship of Almighty God is not based on mood, it is based on truth." –Steve Farrar
Praise and worship has three elements that cannot be dismissed: exaltation, education, and exhortation.  If you are to study the book of Psalms, you will discover all three components at play in the act of worship.
The first is the element of exaltation.  This is simply our honoring, glorifying, and magnifying the name and person of Almighty God.  We see this, not only throughout the Psalms, but throughout all of Scripture.  He is the aim, the object, the goal of worship.  Like Mary who broke open her alabaster box, we are to simply find our place at the feet of Jesus and exalt Him above all others.
The second element is education. When I say "education" I mean that we are to remind ourselves of Who God is and what He has done. The psalmist said, "Bless the Lord, O my soul: and all that is within me, bless His holy name" (Psalm 103:1). Worship is upward exaltation, but it is also inward education in that we are to be life-long students of His nature and attributes. Such learning leads to praise.
The last element is exhortation.  This is when we invite others to the celebration.  "Sing unto the LORD, O ye saints of his, and give thanks at the remembrance of his holiness" (Psalm 30:4). Worship includes us prompting others to join us in the celebration!
Daily Reading: Isaiah 65-66
Click the link below to share