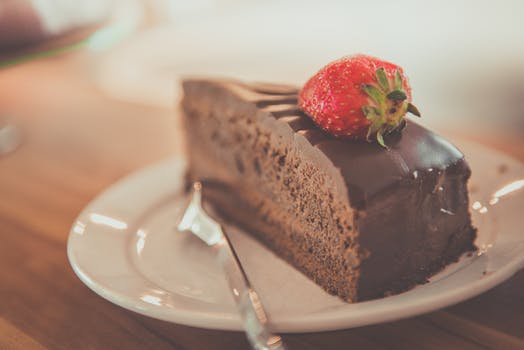 "Even the choicest of saints need to make it their business to mortify the indwelling power of sin." –John Owen
One of the reasons we struggle with sin, even after we are saved, is because we fail to intentionally kill it. We allow it to linger, or perhaps worse, we linger around it until it robs us of joy, victory, and spiritual fulfillment. The apostle Paul, knowing his own weaknesses in the flesh, instructed, "Mortify your members which are upon the earth…put off the old man with his deeds" (Colossians 3:5-9).  The idea behind this verse is that the believer is to kill sin.
Christ, with triumphant glory, took away the penalty of sin on the cross.  He also promised that He would deliver us from the presence of sin in our final glorification. But right now, the believer still deals with the ongoing power of sin.  It has a force, a control, a dominion; and if we do not intentionally and willfully go to battle with it, we will stay bound by its grasp.  Sinclair Ferguson said, "Spirit-led believers must be willing to break the neck of sin, to stab it in the heart, or to pull out the weeds it sows, in the knowledge that what we are doing may feel like death."
One of the reasons sin lingers is because in our attempt to overcome it, all we do is simply hurt it.  God doesn't command us to hurt sin, but rather to kill it, mortify it; and in doing so, we have the promise of abundant, victorious life. The alternative? It kills you.
Daily Reading: Isaiah 58-60
Click the link below to share