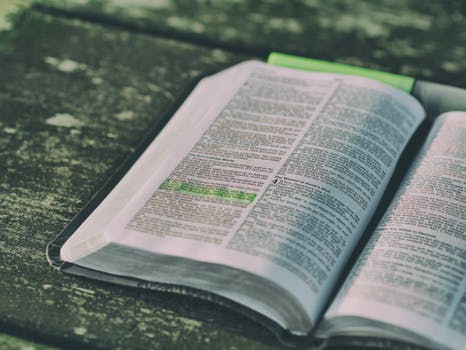 "We live in a world starved of solitude…and therefore starved for meditation and true friendship." –C.S. Lewis
When the psalmist said, "I remember the days of old; I meditate on all thy works; I muse on the work of thy hands," he had an Individual in mind (Psalm 143:5).  His meditation prompted him to remember the wonderful works of His God.  This is the glorious aim of meditation, to be in fellowship with Christ!
Christ Jesus is the eternal Word, and so, when we flood our mind with Scripture, we are inviting Him to wash us and cleanse us with His presence. The truth is, the Word of God is a spiritual book. I realize we must implement hermeneutical principles of grammar, context, history, and the such; but the goal is not necessarily dissecting the various indicatives and imperatives of the Hebrew and Greek. Even though these principles must be in place, the idea behind meditation is to know Christ.
In my ongoing intake of Ephesians 1, I stand overwhelmed at the depth of God's grace. I repetitively reflect of God choosing us, adopting us, redeeming us, forgiving us, accepting us, and bestowing grace on us.  These wonderful realities of biblical salvation have been revealed in Scripture, but they have also been illuminated in my heart as I consider these spiritual blessings. Such meditation has opened the door to many moments of sweet fellowship with the Lord.  This is the desire, then; not to have information only from the Word, but to have intimacy ongoing with the Word.
Daily Reading: Isaiah 43-44