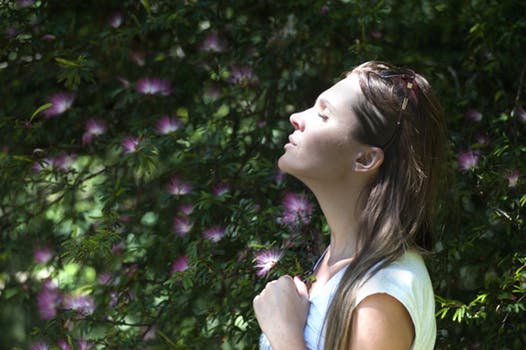 "The sweet spices of divine work must be beaten into powder by meditation." –Abraham Wright
The apostle Paul told Timothy, "Meditate upon these things; give thyself wholly to them; that thy profiting may appear to all" (1 Timothy 4:15). Meditation upon biblical truth is the predominant idea. Paul wanted Timothy to become familiar with doctrinal truth so that he could more easily fulfill his calling before God.
I believe we, too often, get in a hurry when it comes to Scripture. We read a passage just to mark it off the daily-reading schedule so that we can say we read through the Bible in a year's time. I admit, there is great value in reading through the Bible on an annual basis, but reading God's Word and meditating on God's Word are two different things. The primary difference is that in meditation we retain more of what we read.  When we only read a passage, we tend to store it away or possibly toss it away; but in meditating upon a passage, we become familiar with the text. We mull over it until the text becomes a part of us.
Recently, I have been flooding my reading time with the "spiritual blessings" of Ephesians 1. After I read the passage, I go back over those verses, in my mind. I consider the punctuation, the tone, the words, the thoughts and ideas. I don't try to simply memorize the passage, but rather, I get in the passage, and seek for the passage to get in me. When I say, meditation brings familiarity, I mean that we think about the passage more than we read the passage.
Daily Reading: Isaiah 41-42
Click the link below to share