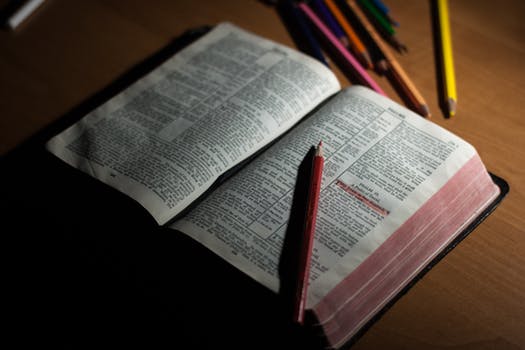 "We come away cold from reading His Word because we have not warmed ourselves by the fires of meditation." –Thomas Watson
The "blessed life" of Psalm 1 is contingent upon scriptural meditation. The writer, who likened his life to a tree planted by the rivers of water and enjoyed his seasonal fruit, understood that such prosperity came from meditation, "But his delight is in the law of the LORD; and in his law doth he meditate day and night" (Psalm 1:3). The psalmist, in Psalm 119, frequently exhorts the reader to engage his heart and mind in this practice:
Psalms 119:15, "I will meditate in thy precepts, and have respect unto thy ways."
Psalms 119:48, "My hands also will I lift up unto thy commandments, which I have loved; and I will meditate in thy statutes."
Psalms 119:78, "Let the proud be ashamed; for they dealt perversely with me without a cause: but I will meditate in thy precepts."
What, then, are some of the benefits and blessings of it? How does the believer benefit from the act of thinking of God's Word? Over the next few days, we will discover some of the intrinsic blessings of scriptural meditation in that it brings familiarity, births fellowship, and breeds fruit.
Daily Reading: Isaiah 38-40
Click the link below to share