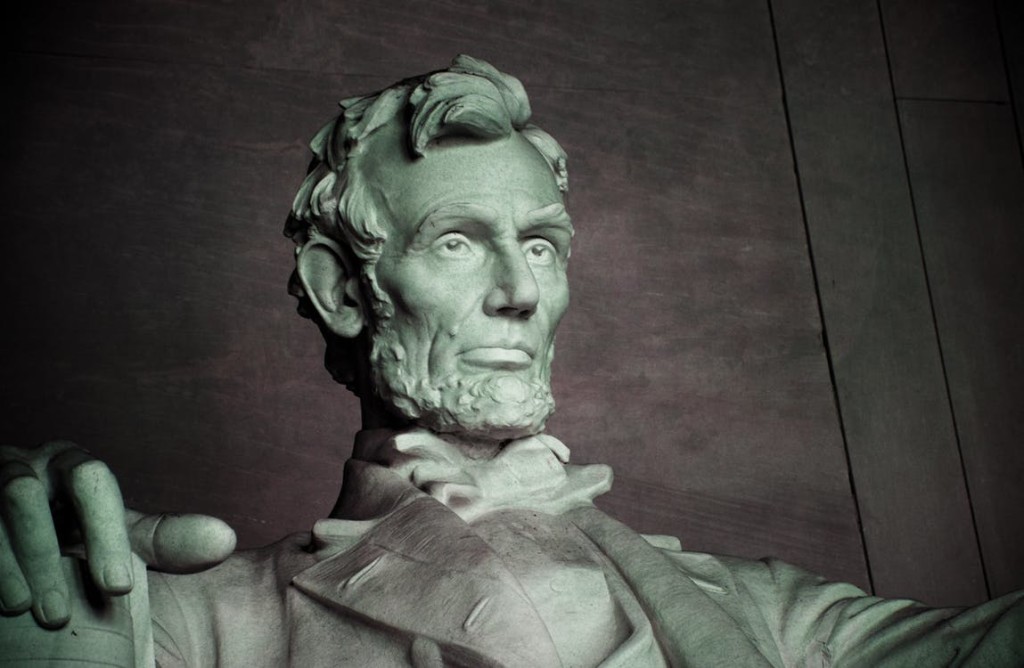 "And I who was wretched and poor now can sing, Praise God! Praise God! I'm a child of the King." –Gloria Gaither
On January 1, 1863, President Abraham Lincoln signed an Executive Order to change the legal status of over three million slaves in the south. With the stroke of a pen, the Emancipation Proclamation would radically alter the mindset of the nation regarding slavery. Though the legal status of millions had been officially changed, the application of the order didn't immediately change the lifestyle of those individuals who had been slaves.
Many regions in the Confederate were still in rebellion, and would have to come under control of the Union before the slaves would know their liberty. In addition, many slaves were so conditioned to their surroundings that they struggled with their newfound freedom. Legally, their position had changed, but practically, they had a hard time accepting their new identity.
The same is true for those in Christ. We were in bondage to sin. We were under the authority and control of a diabolical taskmaster. However, the Word of God, signed into the divinely-written Executive Order of heaven, set us free. Yet, on occasion, we struggle to accept our liberty in Christ; we wrestle with our identity. May I remind you today, that you are no longer a slave to sin, but rather, you are a child of God, marked by the Father as one of His own.
Daily Reading: Isaiah 22-25
Click the link below to share