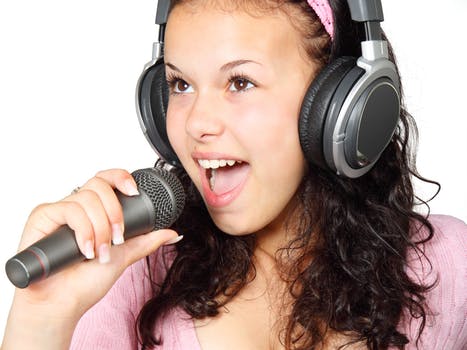 "Familiarity could explain our dull spiritual lives."  –Unknown
At a church I was once visiting, the song leader stopped everybody right before the second verse of "There is Power in the Blood" and said, "We're going to try something different, because I don't think you all are appreciating the words we're singing." And then instructed us to read the second verse rather than sing it. Where before I was mindlessly singing the song, now I was acutely aware of the words.
I'll be honest, certain songs don't motivate me as much as others because I've heard them a great deal more. Sadly, that mindset has resembled my Bible reading, at times.
When did the words, "The LORD is my shepherd; I shall not want," become a mechanical chant rather than a meaningful promise to us? I propose it happened when our desire to walk with God became one of duty rather than intimacy.
Like Peter who fell at the Lord's feet and cried, "Depart from me, for I am a sinful man, O Lord," and as Job "abhorred himself and repented in dust and ashes," to restore our barren relationship back to a flourishing walk, perhaps we need to be reminded Whose holy throne we approach, daily.
Daily Reading: Isaiah 10-13
Click the link below to share