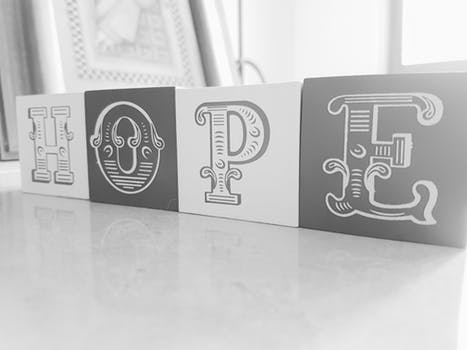 "Facing our sins causes us to feel guilty. Of course, we feel guilty because we are guilty." –Jerry Bridges
The unrest, dissatisfaction, and cultural angst that plagues our society (and every society) is merely a symptom of a much deeper problem…a problem as old as mankind himself. At the heart of every earthly frustration is the deep longing for paradise restored. Fallen man is looking for the manifestation of an unfallen world. Yet he seeks such a utopia without confronting what brought about the fall…sin.
Humanity is looking for hope and change. We long for a nation, a land, a country, a region, a season, a millennial where war claims no victim, poverty starves no child, equality has no opposition, and spirituality has no absolutes. The world longs for a savior…not one who delivers from sin; but one who delivers from the idea that we need to be saved. If we can only escape the guilt of our nakedness. If we can only sow enough fig leaves together. If we can, with humanistic philosophy, explain to God why we took of the fruit, then everything, theoretically, should be, well…perfect, even.
But sin, digested, changes the world because it changes us. When righteousness is lost, it must be remanufactured through the resources of self-will, human betterment, and progressive thinking.  None of these things can restore us to God. Only Christ Jesus has such power.
Daily Reading: Isaiah 7-9
Click the link below to share