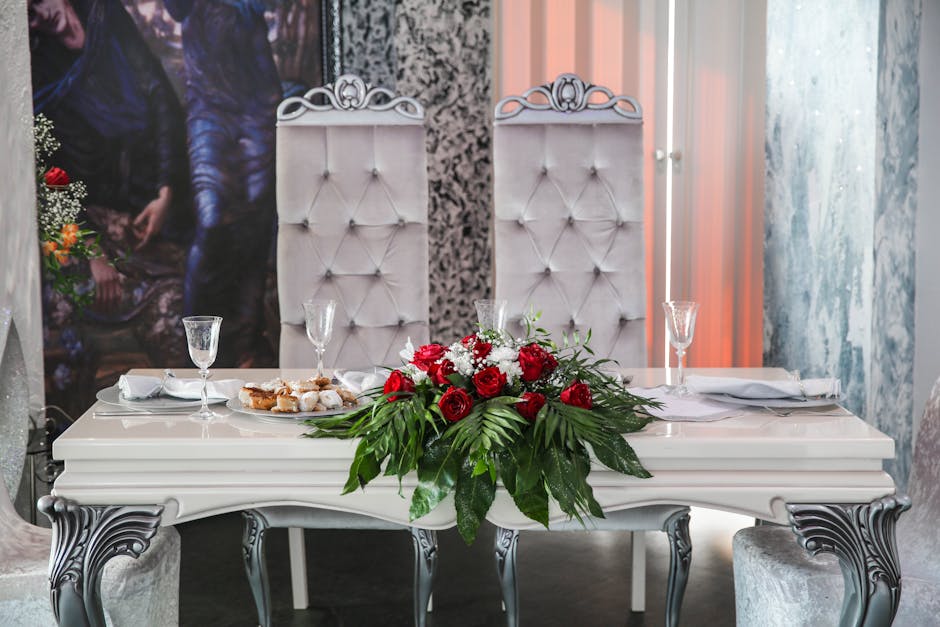 "To go to heaven, fully to enjoy God, is infinitely better than the most pleasant accommodations here." –Jonathon Edwards
Have you ever walked into a church, an auditorium, or banquet hall, only to see a section of seating "reserved" for a special group of guests? The reserved seating is usually roped off in some capacity to show others that the area has been designated, set aside, for a chosen people.
This is what Peter had in mind when he penned down the words, "To an inheritance incorruptible, and undefiled, and that fadeth not away, reserved in heaven for you" (1 Peter 1:4). Reserved in heaven for you…I love the sound of that.
I imagine the velvety ropes of royalty as they mark off that glorious seating in heaven for the saints of God. The designated area is allotted for those who have faith in Christ. It is the seating of the saved, the reservation of the redeemed. The inheritance we receive is incorruptible, it cannot be spoiled. It is undefiled, it cannot be stained. It is reserved, it cannot be stolen. It is set aside, it is marked, it is ours.
In this world, you may never be invited to sit in the seat of honor. You may never make your place in the position of the elite. But I assure you, child of God, if you are His, if you belong to Christ, you have a place "reserved" in heaven, and He will not let anyone sit in your seat until you get there!
Daily Reading: Song of Solomon 1-4
Click the link below to share