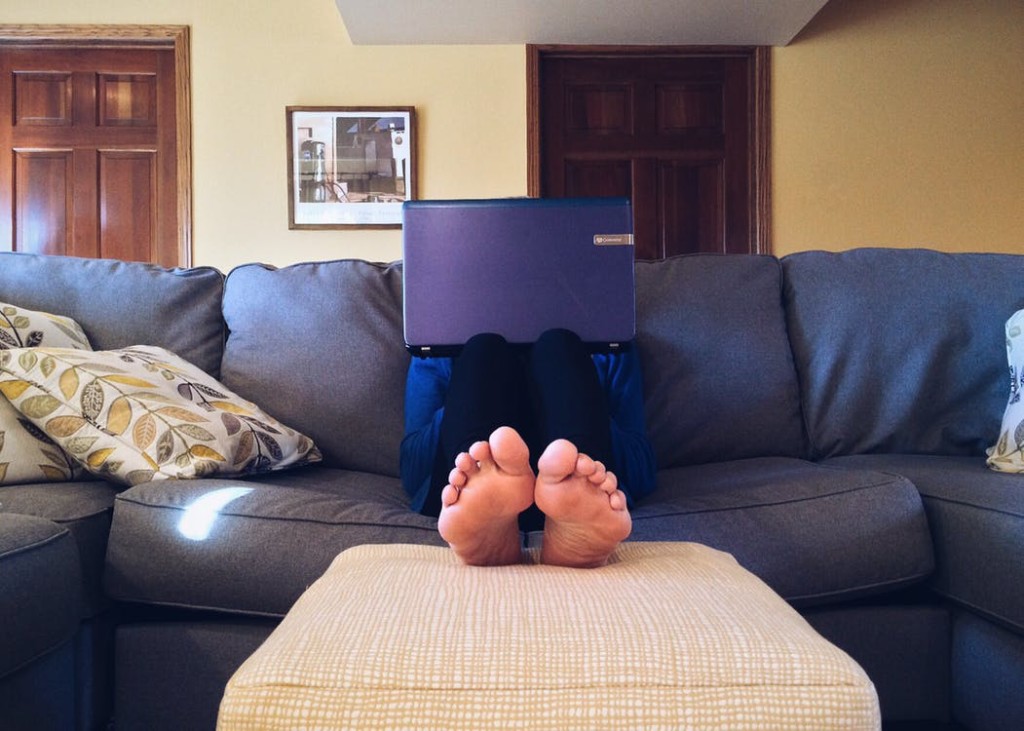 "Faith is trusting in advance what will only make sense in reverse."      –Philip Yancey
Do you have a comfort zone? You know what I am talking about…that place where you are at ease, the place where you find security from the never-changing atmosphere of life. Moses, had one, and God invaded it.
In the Midian desert, Moses kept his father-in-law's flock. It had been forty years since he fled from the ivory palaces of Egypt. The former prince assumed he would live out the rest of his life walking those dusty and barren trails as a shepherd of sheep.  One day, however, God showed up in an ordinary bush on an ordinary day.  With flaming fire, Jehovah spoke to His servant with burning passion. It was an invasion of divine glory. The comfort zone of Moses had suddenly turned into an uncomfortable situation.
God still invades the comfort zones of His children.  It is easy to get used to a certain way of life. We take the same routes, see the same people, go to the same job, live out the same obligations, and assume the same responsibilities day in and day out.  This breeds security and comfort; but sometimes, God interrupts life and redirects us to different places and different pursuits.  When God invades your comfort zone, trust and obey Him. His plan is always better than the one you've comfortably accepted.
Daily Reading: Ecclesiastes 5-8
Click the link below to share